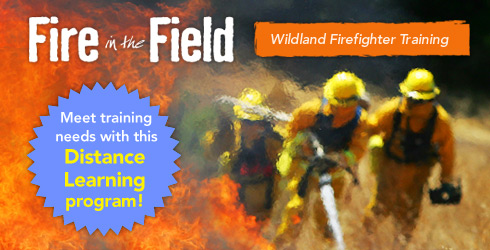 Real-time tracking & communication created by a powerful database tracks student interaction for instructors to remotely monitor participation and respond to questions. Fire in the Field also allows certified instructors to create detailed reports showing student participation, time spent, and more.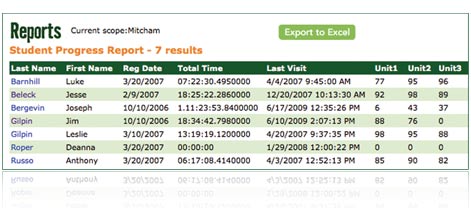 Instructor/student interaction

Promotes student responsibility for course content

Allows trainers to communicate with students and gauge learning.

Provides assurance all students have completed assignments and are ready for final assessments.

Web-ROM Program Delivery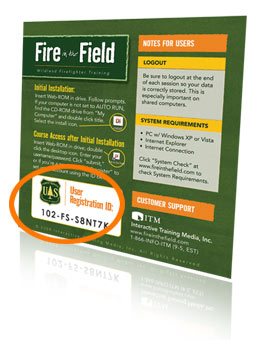 that combines rich video with online and database capabilities to deliver a robust multimedia experience, regardless of Internet connection.

Quality instruction is delivered with self-paced direction and quality, in-depth content maintain interest, while quizzes and study guide questions provide feedback.
Tracking & Accountability are achieved due to the Web-ROM unique user ID participants enter during installation. This ID is the fingerprint that allows the database to track user activity.